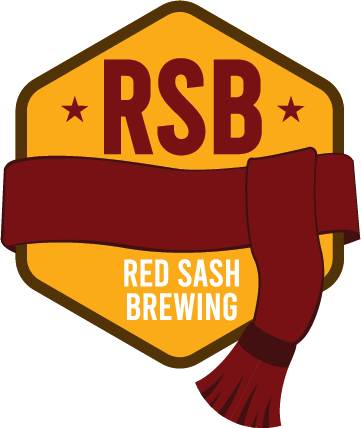 We are a Veteran-owned working micro-brewery serving American-made beers made with the best ingredients. Whether you're sipping your first IPA or you're a beer enthusiast, we have the perfect beer for you.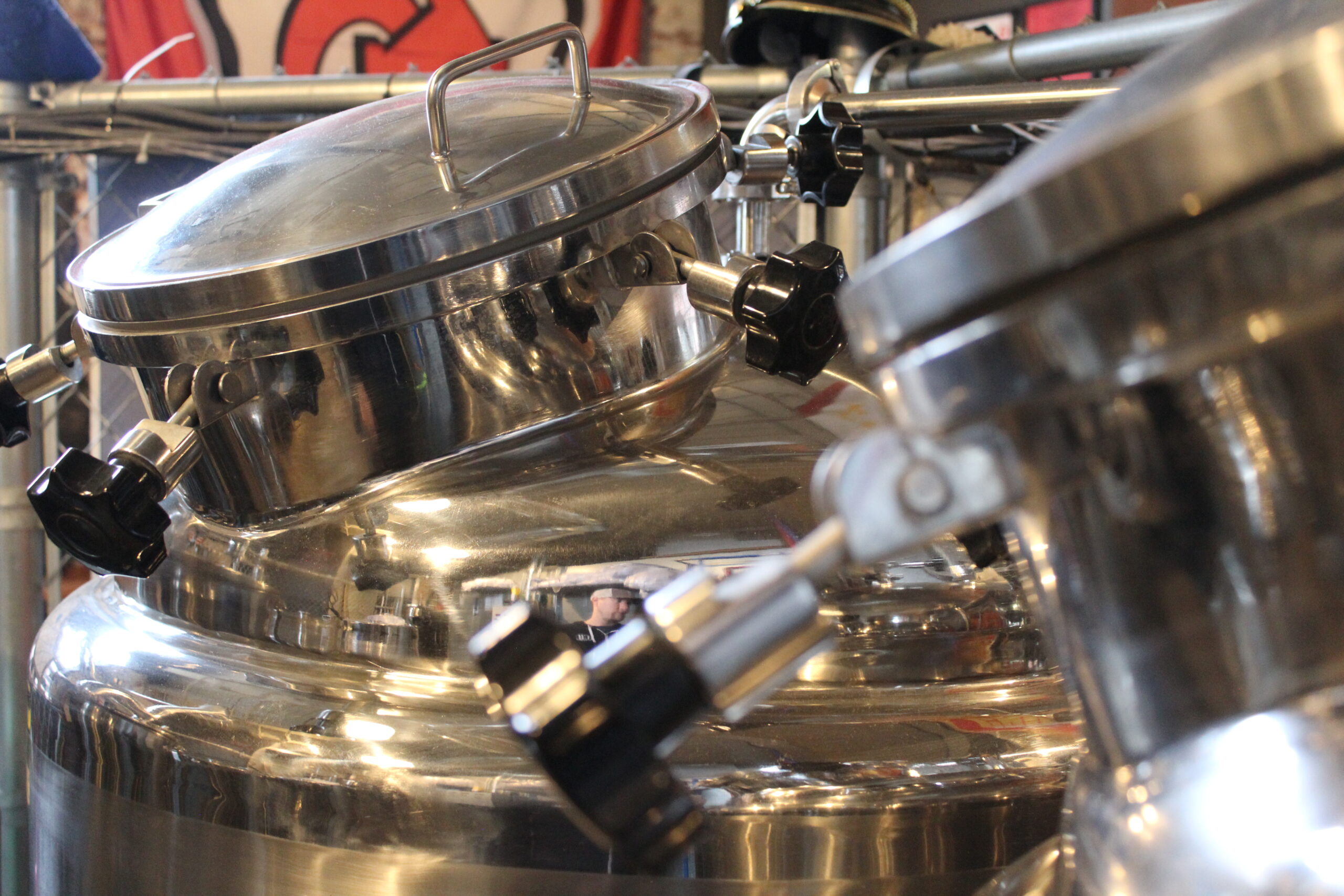 We Brew Beer. You Drink Beer.
Seems like a great match!
We have a wide variety of brews ranging from IPAs, Sours, Lagers, Stouts and everything in between. Our beers don't require an in-depth analysis to be enjoyed. Rest assured, we have something on tap that appeals to everyone. Our #1 goal is to be a place that Kansas City Beer Drinkers can call home.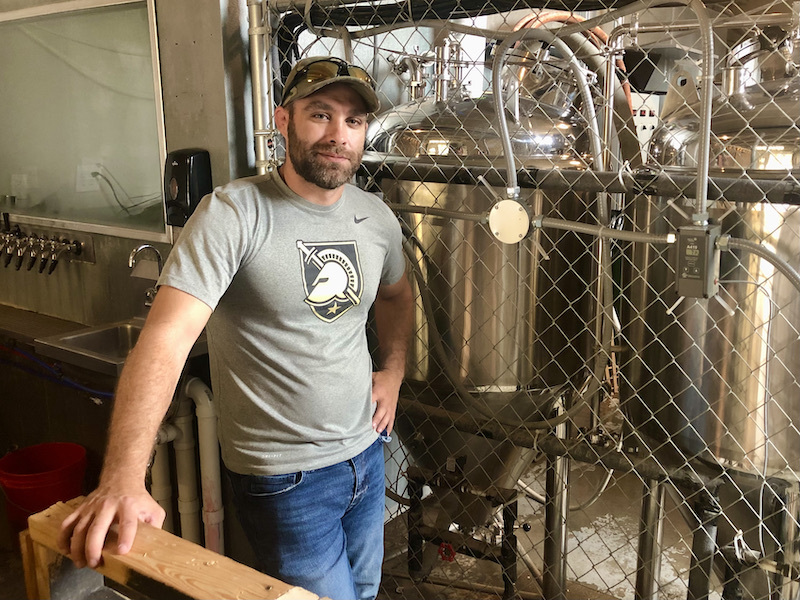 My name is Patrick Mitchell and I am a U.S. Army Veteran who is passionate about brewing beer and supporting the local community. My goal is to make Red Sash Brewing a premier taphouse where craft beer enthusiasts, everyday beer drinkers, and local residents can come together over great tasting beer while sharing experiences and forging relationships in our local community that will make our city thrive.
Questions about Red Sash Brewing? Email us today!