Slide
A common tactic of untrained indigenous military forces when faced with enemy fire. Usually consists of all weapons in that unit pointing outwards then firing at cyclical rates, at no target in particular. Usually destroys anything in a 200 meter radius. You definitely want to be inside a Death Blossom when it kicks off..
Slide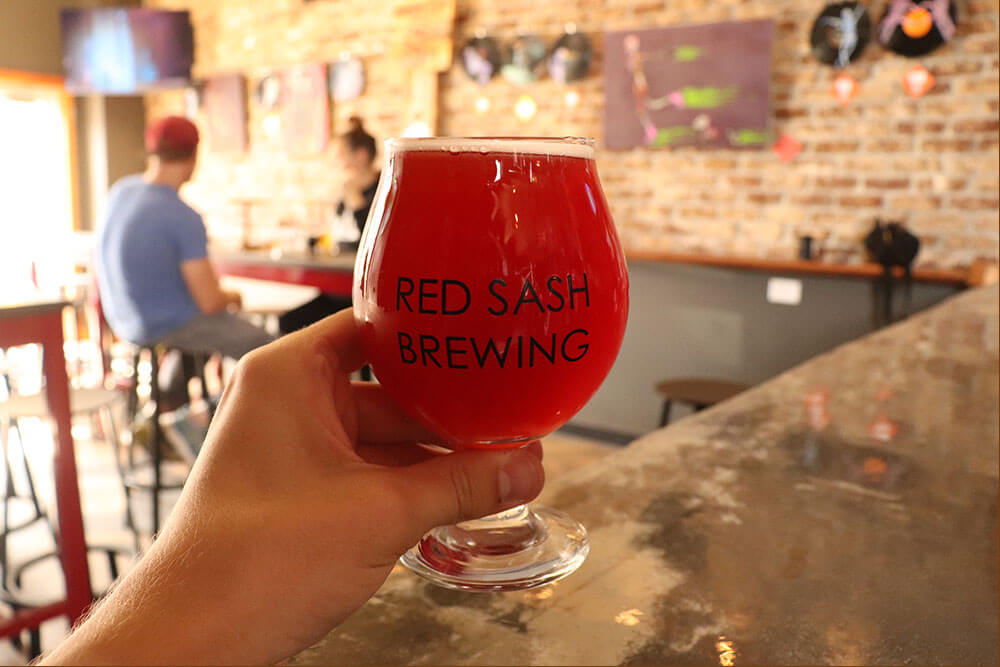 Named for "Hammer 7" the callsign of Ryan Roush when he was the First Sergeant of Hammer Troop 1-13 Cav while I was the Commander. The true embodiment of an Army Non-Commissioned Officer, and a hell of an American
Slide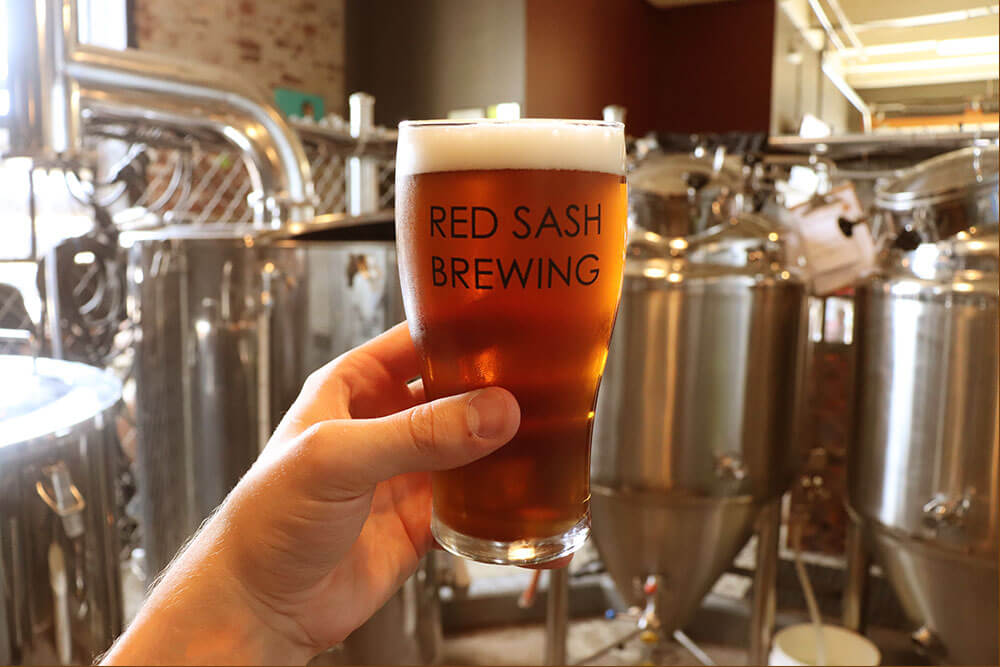 Named for the motto of A/8-1 CAV. Horns Up Front was the motto of Arikara Troop who took their name from the North Dakota Tribe of Native American scouts who assisted US Cavalry units and were renown for their skill in reconnaissance.